Do I need a Pre-Purchase Marine Survey
Posted by:
Admin
Tags:
Posted date:
17-11-2020

A marine survey will offer you confidence and alert you to problems when buying a new boat. A boat is one of the most valuable belongings you will ever own. It also could be a capital investment second only to your house. It is, therefore, advisable to have the boat evaluated by a skilled and seasoned marine surveyor prior to buying it.
A marine surveyor will supply a comprehensive record on the hull structure and the systems onboard. The record will help you choose whether to acquire the boat. The same report can also be used to obtain insurance coverage.
The client has maximum peace of mind with a surveyor serving as an independent consultant. Market forces have pushed for a standard pre-purchase "condition and value" survey. It is a non-destructive assessment of the boat. It will examine its condition and inspect the systems onboard, such as radio and navigations systems. It will check for basic procedures as well as adherence to appropriate standards. The surveyor will try to find any kind of warning signs that might suggest a follow-on inspection by a professional. If required, it can also identify its general worth. The procedure is similar to a medical professional conducting a physical assessment on an individual.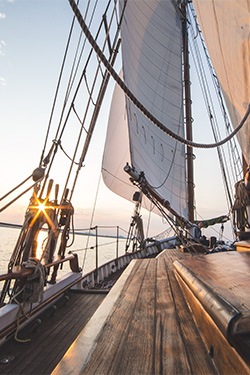 Do I need a marine survey?
Boats are not cheap. They are liable to deterioration as well as damage triggered by sun, sea, and salt. There is also the wear and tear that could result from difficult sailing. Boats are also prone to bumps getting in or out of moorings. In many cases, the most effective way to inspect the boat's condition is to have a survey done.
The outcome will help determine whether you should go on with the purchase or back out entirely. Prior to organising a marine survey, make sure that you intend to buy the boat.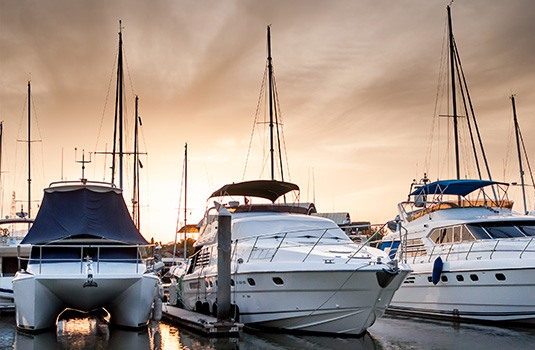 When viewing the boat, ask yourself the following:
Is it the type of boat you want?

Are you happy with the age and price?

Is the cosmetic condition acceptable?
It is a good idea to ask for a sea trial to guarantee that you are happy with the operation of the craft.
Survey Guidelines
There are guidelines set by professional bodies that assists the marine surveyor to make most of the judgement calls; they are not simply acting on opinions.
These cover minimal requirements for safety equipment:

Navigating lights
Engine
Electric systems
Gas
Fuel
---
Are you looking for a boat surveyor near you. Follow the links below to contact our marine surveyor for Surrey and South England.